Let's Work Together
Have you heard of FIRE - Financial Independence Retire Early and want to achieve your own financial freedom? Have you set financial goals for yourself but want to bounce them off someone who's been there? You're not alone and we're here to help. Coaching is a great place to start or pickup after taking our financial freedom course.
Coaching is for you if you:
have questions about a unique situation

don't know how to get started or what to do next

want feedback on your current plans.

would like to discuss becoming an author

other business/side hustle ideas
Let's meet and map out a plan for you to execute so that you can achieve the financial security you deserve! If you desire 1-1 personalized coaching, enroll now and let's get started! After booking you will schedule your session(s).
*note: If you haven't purchased our complete financial freedom course, we recommend that you start there and work through it before signing up for coaching.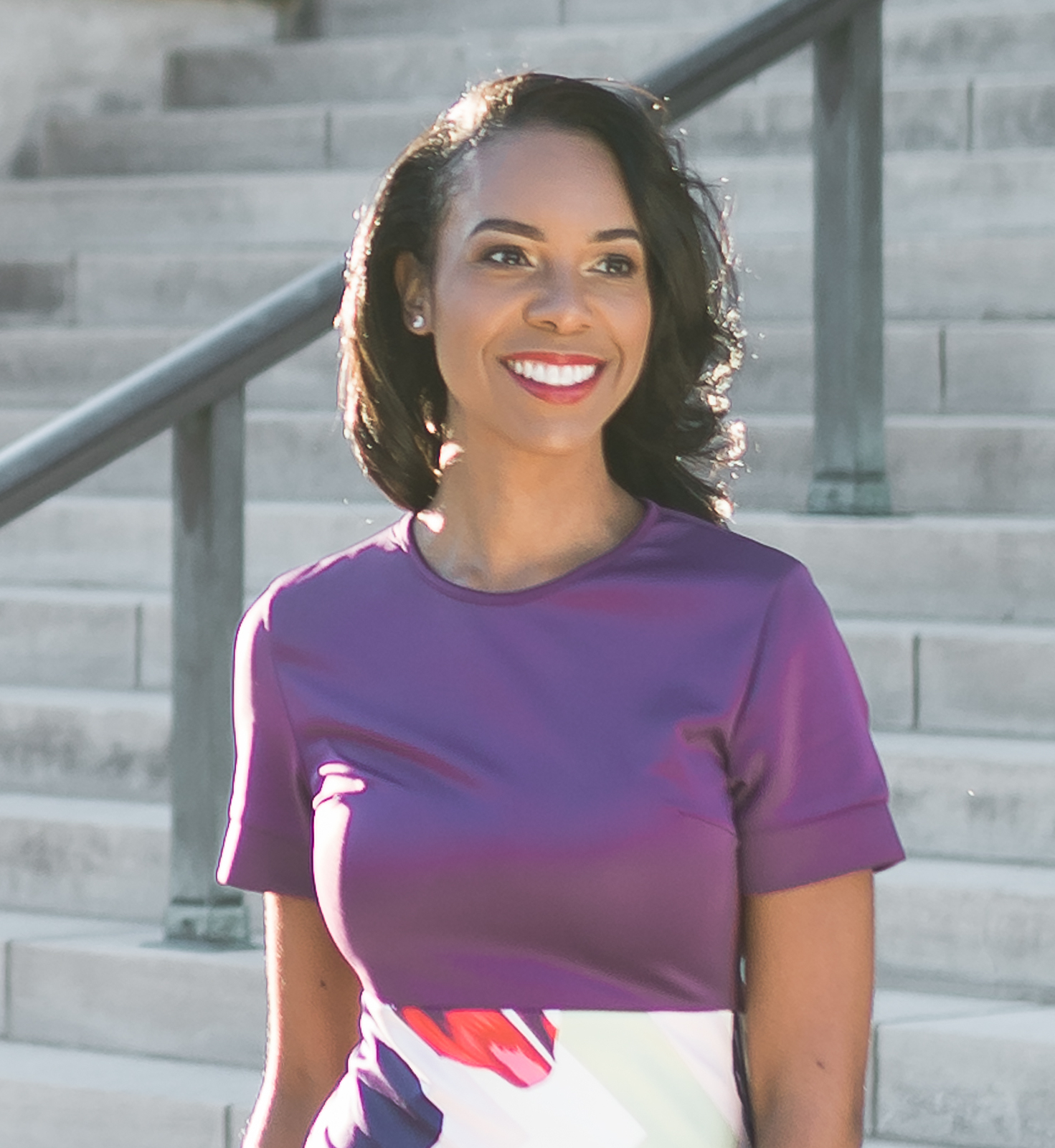 Your Coach
Hi, I'm Dr. Lakisha Simmons (Dr. Kisha) and I am the first tenured African American in the Analytics department and Belmont University Massey College of Business. When I received tenure in 2017 I was one of only 51 female, African-American Information Systems business school professors in the U.S. I've been awarded the Rising Star Award by CABLE, 40 Under 40 by the Nashville Business Journal, Nashville Emerging Leader in Education by the Nashville Chamber of Commerce and Susan Short Jones Emerging Leaders Award by the National Coalition of 100 Black Women, Inc Metro Nashville Chapter. But at the core, I'm a first generation college student, tenured professor of analytics, and financially independent AchieveHer (TM).
I'm not from a "wealthy" family. But I had to shift my mindset and develop grit and hustle to get here. But when I learned that financial freedom could be as simple as shifting from saving to investing, everything changed for me. I achieved financial independence not because of my salary, but rather because I have been saving 60% of my take home pay for several years. It's a decision I made to invest versus over spend.
I'm CEO of BRAVE Consulting LLC, an empowerment training company, an associate professor of information systems with over 40 peer reviewed scholarly works, Six Sigma Black Belt, app founder, executive director of The Achiever Academy and living my best and most prosperous life. Let's get started!
Frequently Asked Questions
Can I get a refund if I'm unhappy with my purchase?
We will always work with you until you are satisfied! If you are unsatisfied with your coaching, reach out to us to see if your purchase is eligible for a refund.
How do I schedule my appointment?
Upon purchasing coaching, you'll receive further instructions on how to book a time for your appointment via email or text.
Do you guarantee any of the information?
There are no guarantees with stock investing. I will share what I do but you should make your own decisions. I will provide you with links to the IRS information on the topic so that you can read for yourself before you make decisions.
I look forward to helping you achieve your goals!