Don't You Deserve to Be Wealthy?
Don't you know the stock market makes millionaires? Are you struggling to find ways to grow your money and have more of it? Are you tired of trying to figure out investing on your own? 
Do you have any idea at what age you can comfortably retire? Most people struggle with the same thing. You're not alone. We are here to help.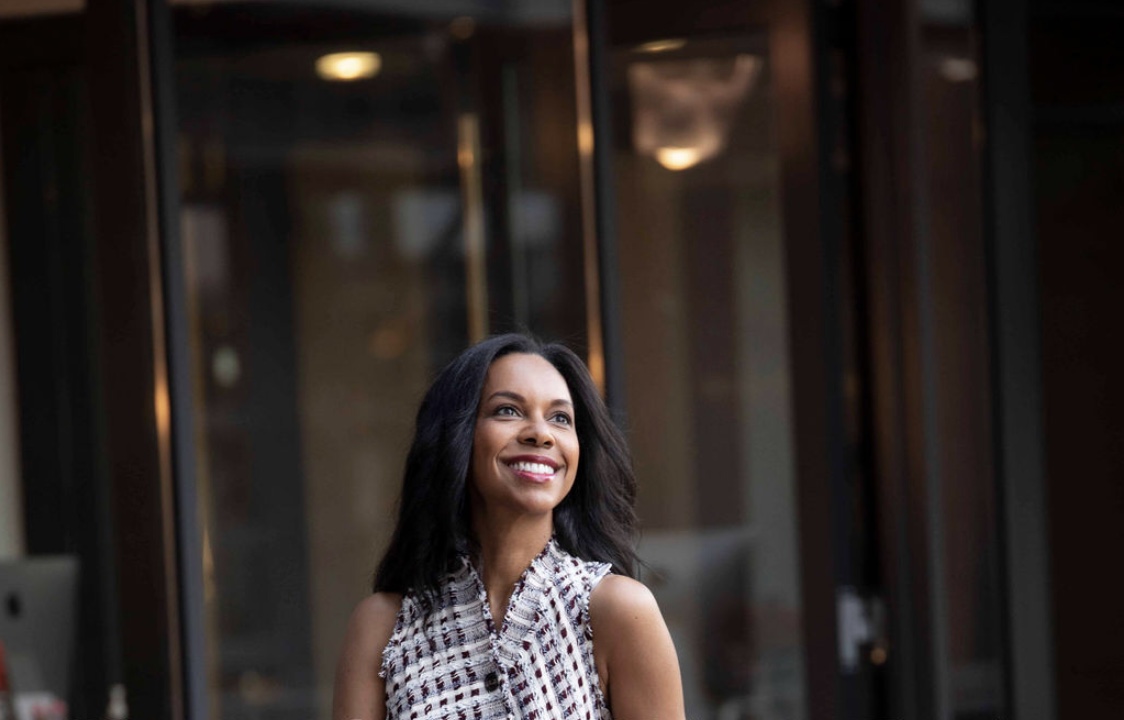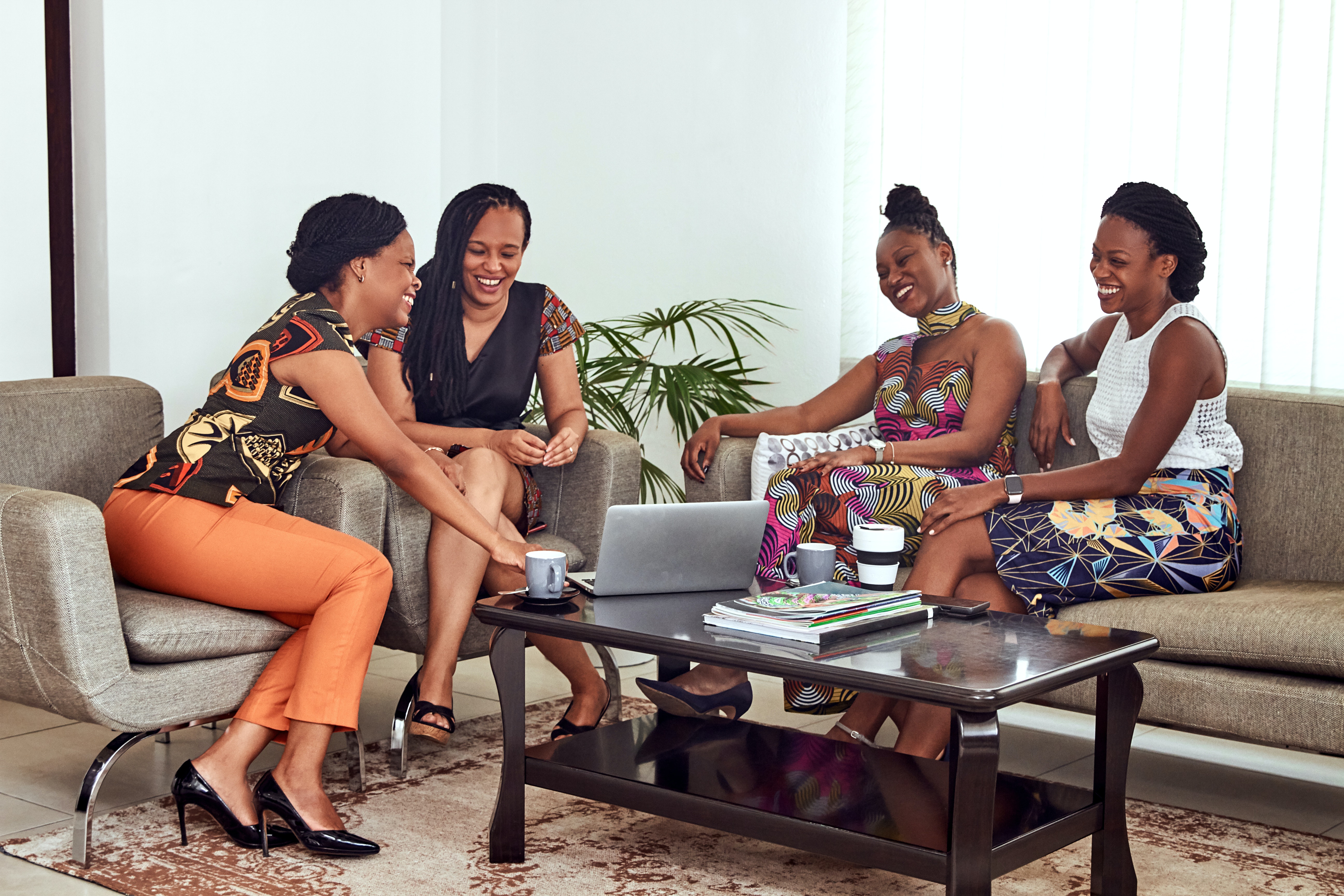 Let's Do it Together:
You can easily increase your net worth with stock market investing. It may sound scary but when you have someone who has done it successfully walk you through it you'll feel more at ease. I will teach you all about the what the stock market is, how to lower your risk when investing, and when you can access your funds without penalty. We can help you with that in this course.
Plus: You won't be on this walk alone. Other like-minded individuals will be attending live via video conference software so that participants can see and hear each other if you choose.
Here's how we will spend our 90 minutes:
Look at the Value:
Live 90-minute hands-on workshop with Dr. Kisha and a group of likeminded AchieveHers where you can ask as many questions as you like. (Priceless)
Workshop recording will be available immediately after in your course area so you can replay it to review or in case something comes up and you can't make it to the live workshop. ($99)
Downloadable and printable worksheets and text learning materials. ($59)
Free monthly book club meeting or AchieveHer meetups (live link sent to student email address).
Discount off your next workshop or event.
Attend future dates of this same workshop for no additional fees - you are enrolled for a lifetime! Take it as many times as you like and get access to all course updates. ($399)
Free Excel/Google Sheets Budget that Dr. Kisha uses to manage her money. ($19)
Over $600 in value!
Price increases 3 days before event. Don't wait! 
Sneak Peek Inside the Live Workshop
Don't Take My Word For It...
Disclaimer
Disclaimer: Lakisha L. Simmons, Ph.D. (Dr. Kisha) is a tenured professor of analytics. She is a 6 Sigma Black Belt and highly skilled in research methods and analytics. This is not financial advice and we recommend that you seek a tax professional to discuss your situation. There are no guarantees that past stock performance indicates future performance.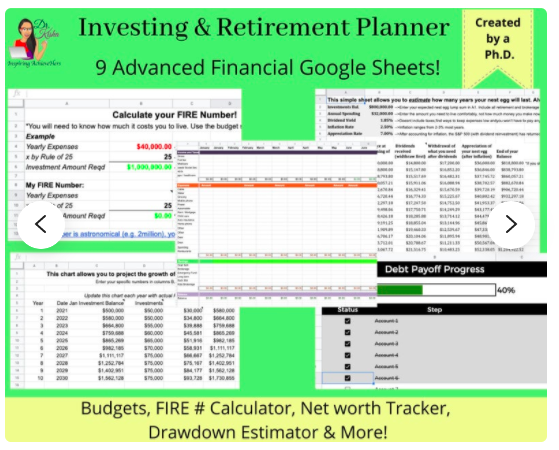 Not ready to take the course?
Get started on your own with spreadsheets from my Etsy Story! Visit us at the AchieveHer Shop to learn more.