Make Trades + Build Wealth
Are you struggling to find the information to grow your money so you can reach financial independence? Are you maxing your 401k, Roth and still have money to invest? Are you tired of trying to figure out investing on your own? 
Do you have any idea at what age you can comfortably retire? 
Stop dreaming about financial freedom and start investing in the stock market, one of the main ways to build true wealth and become financially independent well before traditional retirement age. Let me show you how.  
This is a step by step walk through workshop of how to trade stocks on Vanguard's trading platform. Many in the FIRE community use Vanguard because of its low fees and great customer services.
You will learn how to invest in the stock market. This curriculum consists of no day trading, no charting, and no gimmicks. It includes basic financial education that we were not taught in schools, and the knowledge we need to change the trajectory of our families. I will show you how I trade the S&P 500 and Bonds.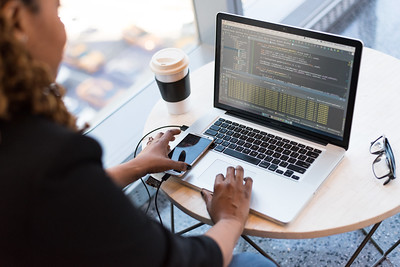 Let's Do it Together:
Peer group: You won't be on this walk alone. Other like-minded individuals who are just as serious as you are will be attending. There is nothing like having a group to brainstorm and bounce ideas off of and if nothing else, support and motivate each other.
All workshops are via video conference software so that participants can see and hear each other. This allows for maximum support!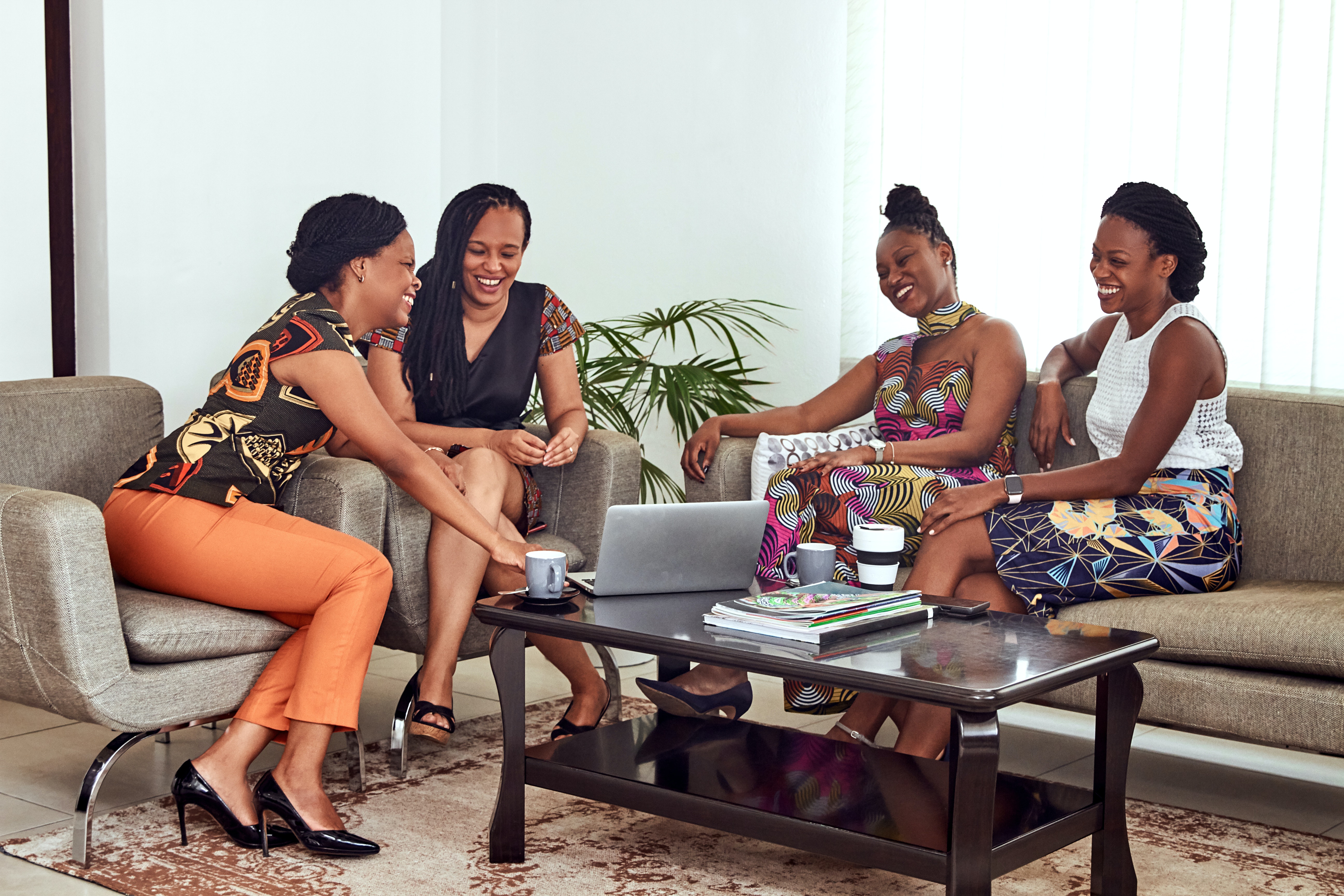 Program
Dr. Kisha will facilitate your workshop live via video conferencing. Included are multiple paper-based worksheets, calculators and additional planning materials. Everything you need is included and you have lifetime access to the materials included!
Look at the Value:
Live 90-minute hands-on workshop with Dr. Kisha and a group of likeminded AchieveHers where you can ask as many questions as you like. (Priceless)
Workshop recording will be available immediately after in your course area so you can replay it to review or in case something comes up and you can't make it to the live workshop. ($99)
Downloadable and printable worksheets and text learning materials. ($59)
Free audit of your financial plan by Dr. Kisha via email. ($75)
Free monthly book club meeting or AchieveHer meetups (live link sent to student email address).
Free Office Hours Q&A live call access once a month (live link sent to student email address).
20% off your next workshop or event.
Attend future dates of this same workshop for no additional fees - you are enrolled for a lifetime! Take it as many times as you like and get access to all course updates. ($399)
Free Excel/Google Sheets Budget that Dr. Kisha uses to manage her money. ($19)
Over $600 in value for only $149
Price increases 3 days before event. Don't wait!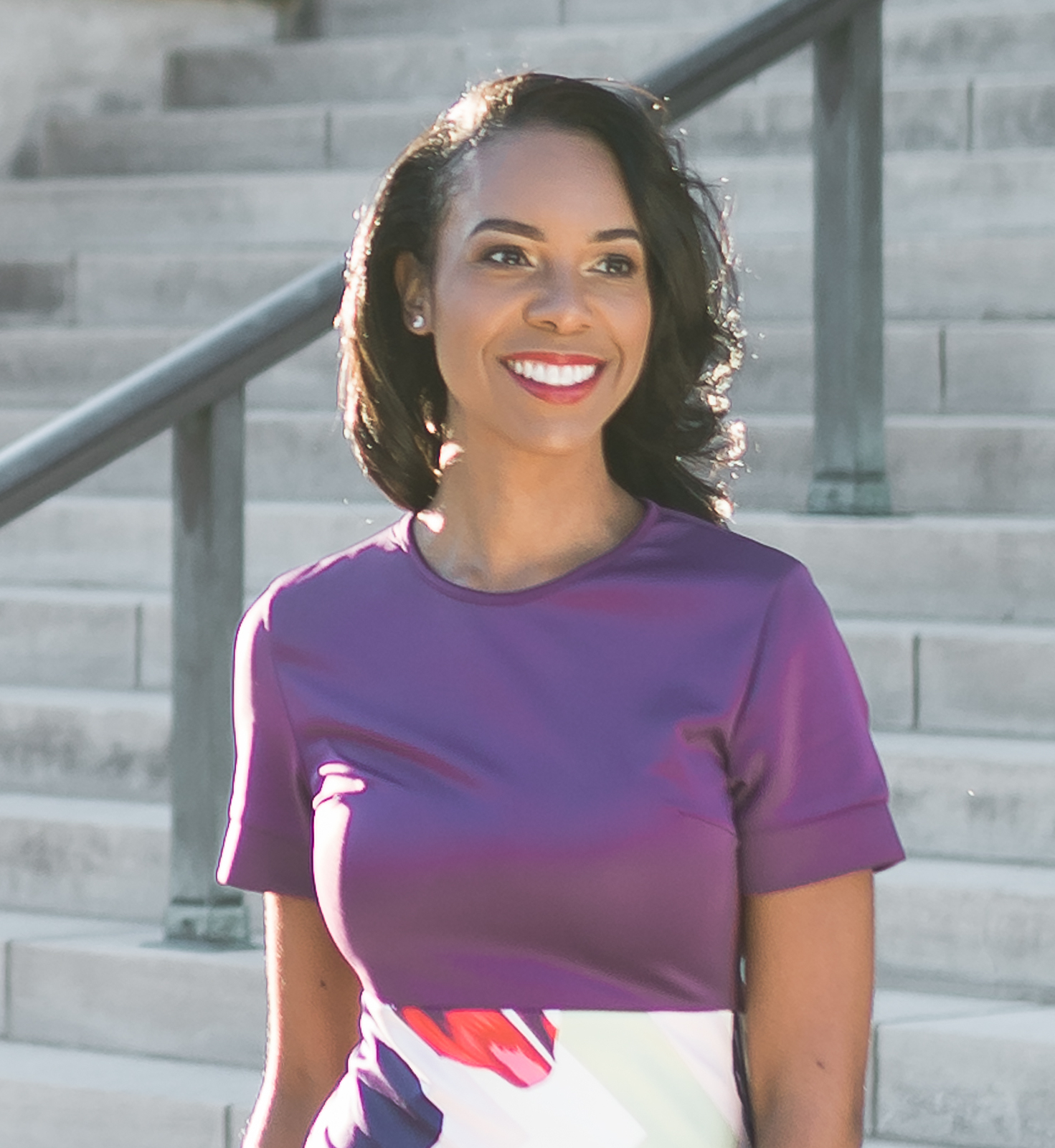 Your Guide
Hi, I'm Dr. Lakisha Simmons (Dr. Kisha) a first generation college student, tenured professor of analytics, and financially independent AchieveHer(TM).
I'm not from a "wealthy" family. I bounced around schools, lived with and was raised by multiple family members, and felt hopeless as a child. The little brown girl, born of teenage parents, who had no hope, is now financially independent. But I had to shift my mindset and develop grit and hustle to get here. But when I learned that financial freedom could be as simple as shifting from saving to investing, everything changed for me. I make an above average salary as a professor, but it is not a luxurious salary by far. I achieved financial independence not because of my salary, but rather because I have been saving 60% of my take home pay for several years. It's a decision I made to be frugal and invest versus spend.
I'm CEO of BRAVE Consulting LLC, an empowerment training company, an associate professor of information systems with over 40 peer reviewed scholarly works, Six Sigma Black Belt, app founder, executive director of The AchieveHer Academy and living my best and most prosperous life. Join the Money Club!
Disclaimer
Disclaimer: Lakisha L. Simmons, Ph.D. (Dr. Kisha) is a tenured professor of analytics. She is a 6 Sigma Black Belt and highly skilled in research methods and analytics. This is not financial advice and we recommend that you seek a tax professional to discuss your situation.
Don't Take My Word For It...