Marry Your 401k
(At Your Own Pace)
Learn everything you need to know about retirement accounts to retire in half the time and how to access the money well before 65 without penalty!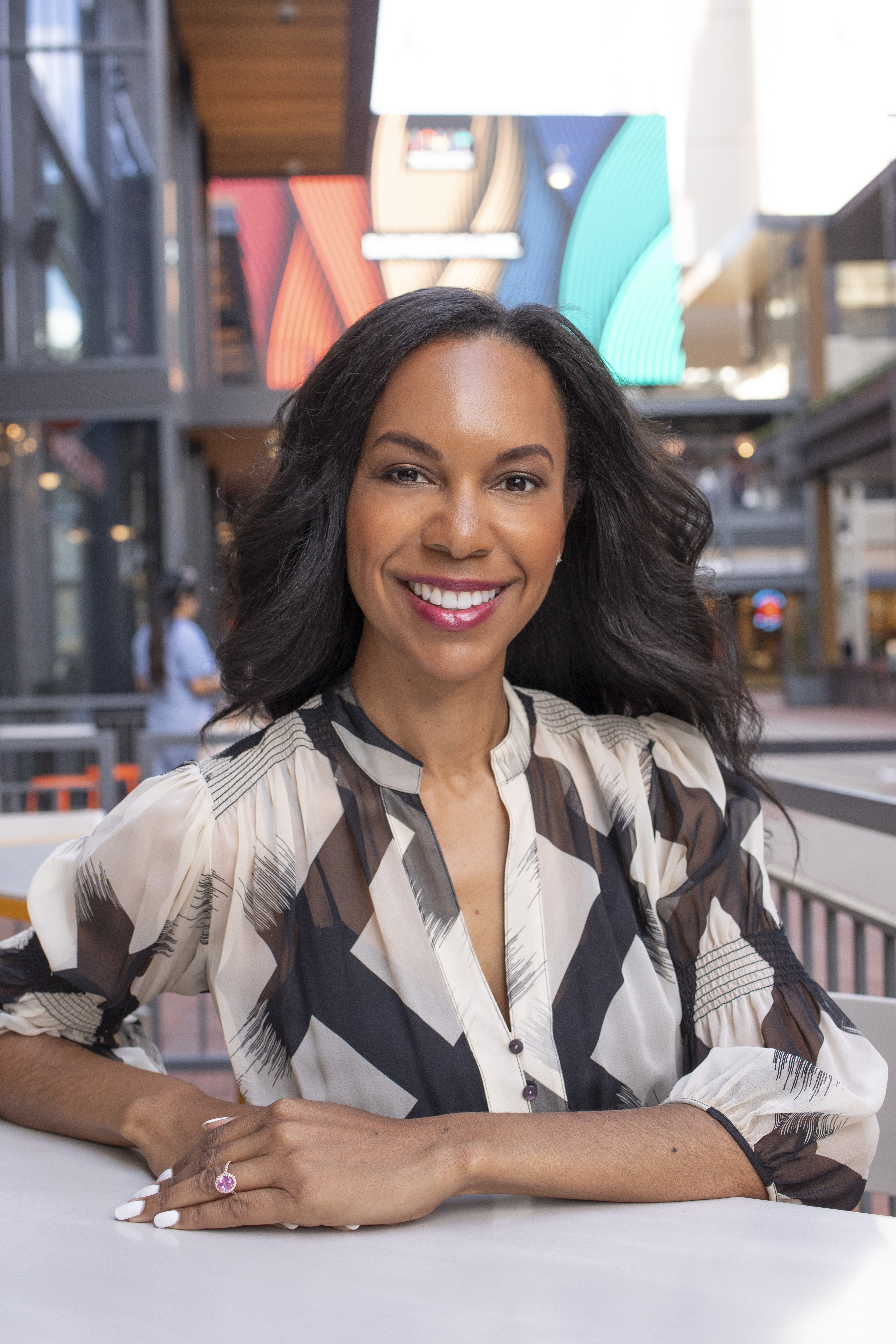 Is This You?
I'm only investing 15% or less in my 401k (or similar account).
I'm an entrepreneur and need to know what options I have for tax deferred savings.
I don't know how much I should put in it.
I don't know how to choose stocks to put in it.
I want to retire early and use the money before 65.
I need help.
If this is you, enroll in this workshop with Dr. Kisha and learn all about workplace retirement accounts - even the ones you may not know that you have!
Stop missing out on wealth building and start taking the right steps to reach your retirement goals.
Program
Dr. Kisha will facilitate your workshop live via video conferencing. Included are multiple paper-based worksheets, calculators and additional planning materials. Everything you need is included and you have lifetime access to the materials included!
The Value You Deserve
Recorded 90-minute hands-on workshop with Dr. Kisha.
Downloadable and printable worksheets and text learning materials. ($59)
Free monthly book club meeting or AchieveHer meetups (live link sent to student email address).
Free Office Hours Q&A live call access once a month (live link sent to student email address).
Free Excel/Google Sheets Budget that Dr. Kisha uses to manage her money. ($19)
I want you to get started today. Over $600 in value!
Testimonial - Marry Your 401k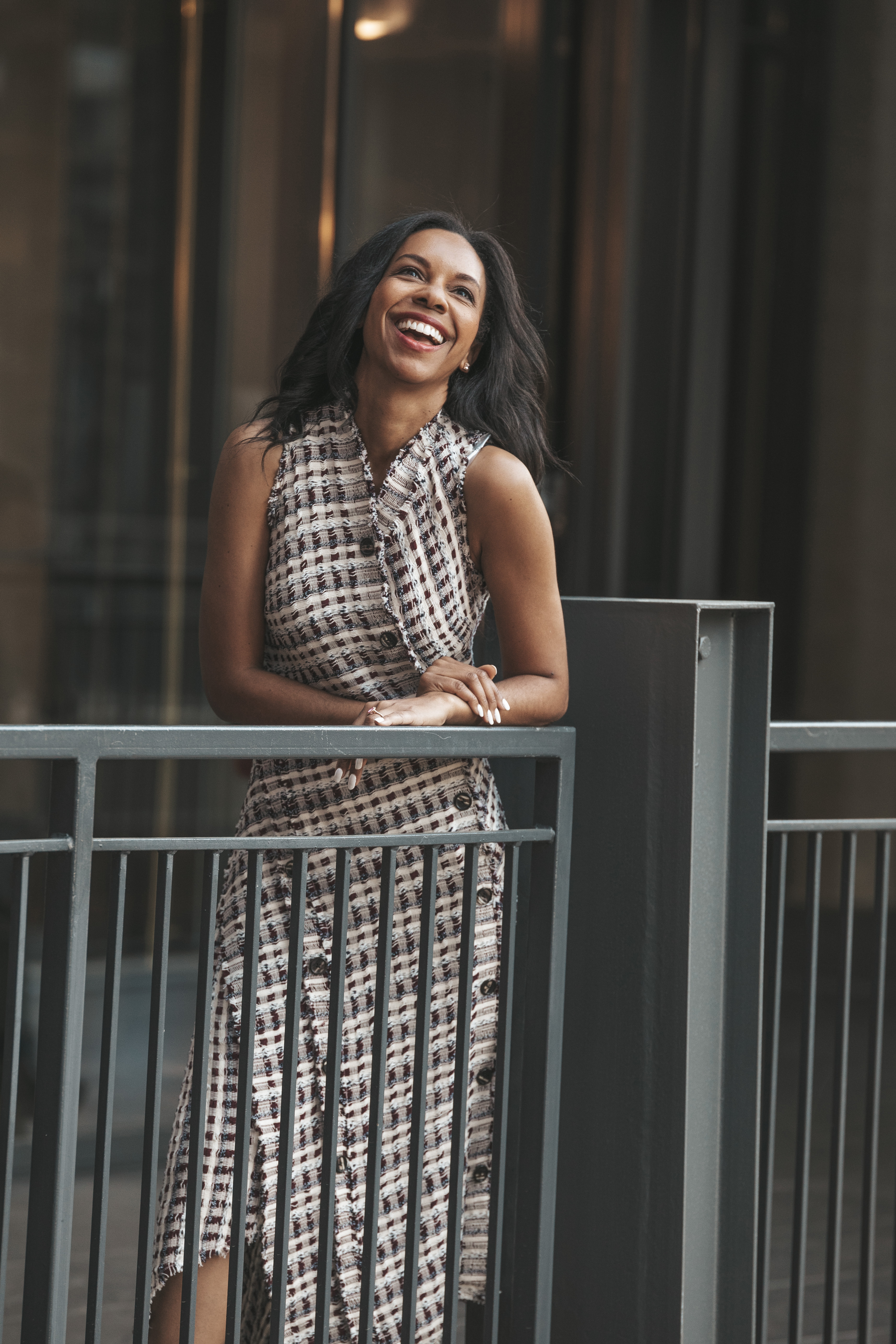 Your Guide
Hi, I'm Dr. Lakisha Simmons (Dr. Kisha) is a 6 Sigma Black Belt, PhD, a first generation college student, tenured professor of analytics, and financially independent AchieveHer(TM).
I'm not from a "wealthy" family. I bounced around schools, lived with and was raised by multiple family members, and felt hopeless as a child. The little brown girl, born of teenage parents, who had no hope, is now financially independent. But I had to shift my mindset and develop grit and hustle to get here. But when I learned that financial freedom could be as simple as shifting from saving to investing, everything changed for me. I make an above average salary as a professor, but it is not a luxurious salary by far. I achieved financial independence not because of my salary, but rather because I have been saving 60% of my take home pay for several years. It's a decision I made to be frugal and invest versus spend.
I'm CEO of BRAVE Consulting LLC, an empowerment training company, an associate professor of information systems with over 40 peer reviewed scholarly works, Six Sigma Black Belt, app founder, executive director of The Achiever Academy and living my best and most prosperous life. Join the Money Club!
Disclaimer
Disclaimer: Lakisha L. Simmons, Ph.D. (Dr. Kisha) is a tenured professor of analytics. She is a 6 Sigma Black Belt and highly skilled in research methods and analytics. This is not financial advice and we recommend that you seek a tax professional to discuss your situation.