"Where do I start?"


Have you ever been worried about not having enough money? Are you concerned that you aren't saving enough for retirement? Do you wish you knew more about personal finance and investing? Do you want to have more money without picking up another job?
Many people struggle with these same questions. You're not alone and I'm here to help.
The tools and courses I offer teach you how to :
cut spending by at least 10% and money saving tips, (e.g. Fetch for cash back on groceries.
maximize retirement accounts like the 401k, 457b and Roth IRA (among others)
learn how the stock market works and how to trade!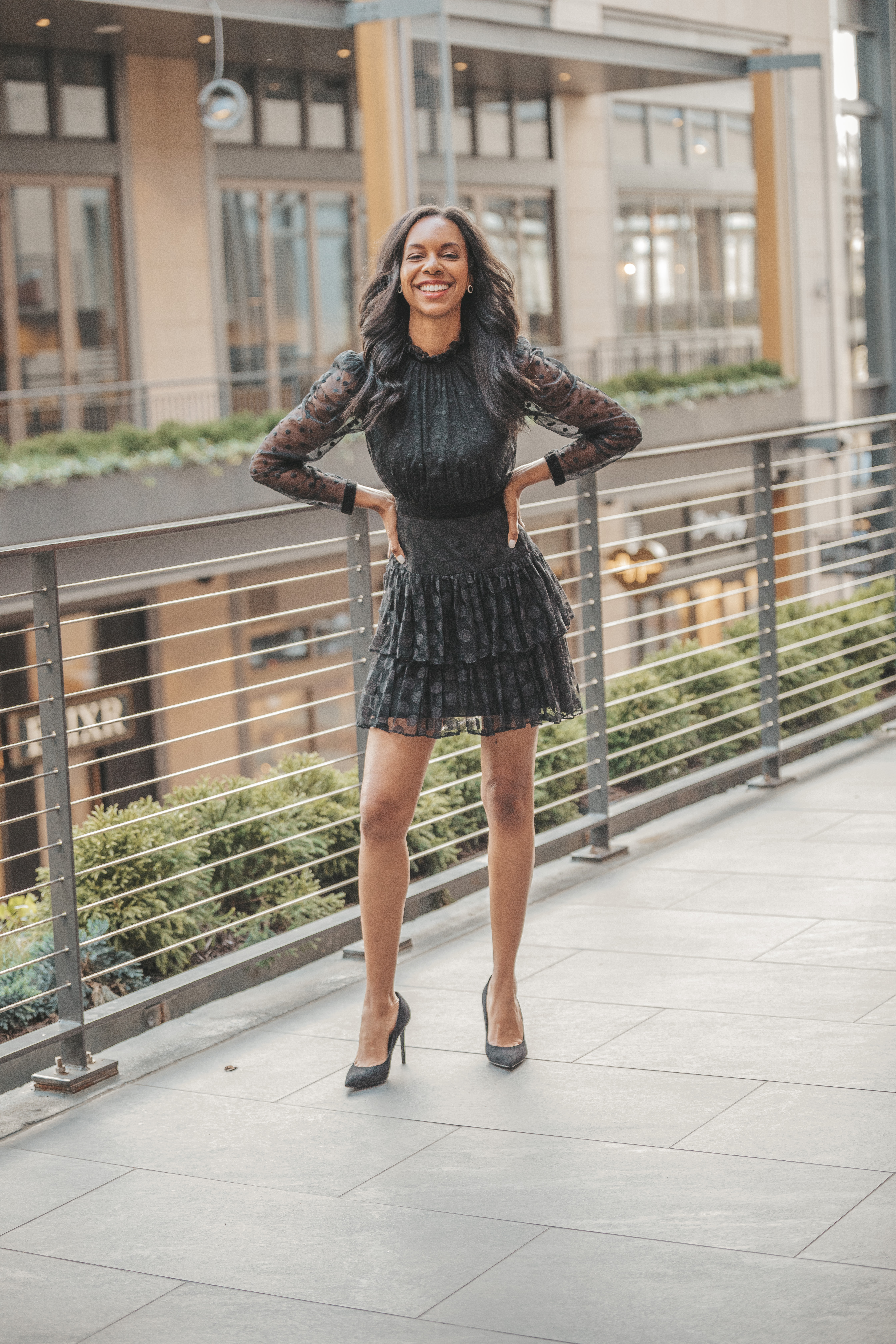 Here's what to do, step by step.
I find that even though many people have financial planners, they don't know how much money they actually need to be financially secure or retire early and happily live off passive income. Let's fix that!
This full course consists of you learning the three major steps I took to grow my portfolio and become financially independent.
The first part will briefly cover how to lower expenses by 10% in 30 days (Budget Bestie).
Then, in part 2, Marry Your 401k, we are going to create your retirement planner. You'll learn everything you need to know about retirement accounts to retire in half the time and how to access the money before 65 without penalty so you can retire early!
In the Trade Wages for Stocks section, we will calculate your specific financial independence number, how much you should invest in stocks to get there, which type of stocks and how long it will take. Then we talk about index fund investing and walk through a trade together. You're going to grow your money by way more than the cost of the course.
Valuable Content for Your Hard Earned Money
Over 4 hours of video-based hands-on workshop with Dr. Kisha (Hourly rate is $150/hr =$600)
Downloadable and printable worksheets and text learning materials. ($59)
Free monthly wealth discussions

(Priceless)

Free Office Hours Q&A live on social platforms.
10% off your next workshop or event.
You are enrolled for a lifetime! Take it as many times as you like and get access to all course updates. ($399)
Free Excel/Google Sheets Budget that Dr. Kisha uses to manage her money. ($19)
BONUS: BUDGET BESTIE course that will save you 10% off of your monthly budget in 30 days included for a limited time!
Well Over $600 in value!
Achieve Financial Freedom in 3 Steps
This BUNDLE includes the following three course. HOWEVER, you can purchase an individual course below by clicking on the course and purchasing from there.
FAQ
1. Is this worth the money?
We definitely believe you will save as much as the cost of the course if you make even a few of the many budget cuts suggested in Part 1 - Budget Bestie (for example switching to Mint Mobile or using Fetch). Once you begin maximizing your tax deferred retirement accounts you will save money on taxes (I explain how in detail in Marry Your 401K). So, YES, it's worth the investment to learn what you don't know from someone who has done it.
2. How long before I make money trading?
There are no guarantees in the stock market. Past performance doesn't predict the future. Dr. Kisha uses a buy and hold strategy as a long term investor. Your strategy may be different, but either way you can make money and lose money. This course teaches you the FIRE strategy of index fund investing for the best diversification strategy to ride out the choppy stock market. It's how Dr. Kisha accumulated her wealth as featured in Black Enterprise.
3. How do I know if it will work for me?
Cutting expenses, investing in your 401k and investing in the stock market are no brainers! The problem is that many people just don't know what they don't know. That is likely where you are. I'll explain things you never knew were even an option for you. For example, teachers, law enforcement, doctors and other service occupations have access to 457b accounts which are deferred compensation. These tax-deferred accounts are accessible to tap anytime. Let me show you how to build wealth, step by step!
4. How long does it take to complete the course?
Enjoy over 4 hours of quality video content to walk you through how to create your budget with Dr. Kisha's spreadsheet, map out your retirement planner and create your FIRE retirement nest egg amount and how many years to reach it with me by your side. Not to mention a complete introduction to the stock market! The videos were recorded with a class so you also get the benefit of hearing the questions and answers of others who are in the course!
Do this for yourself! Scroll up and join the course!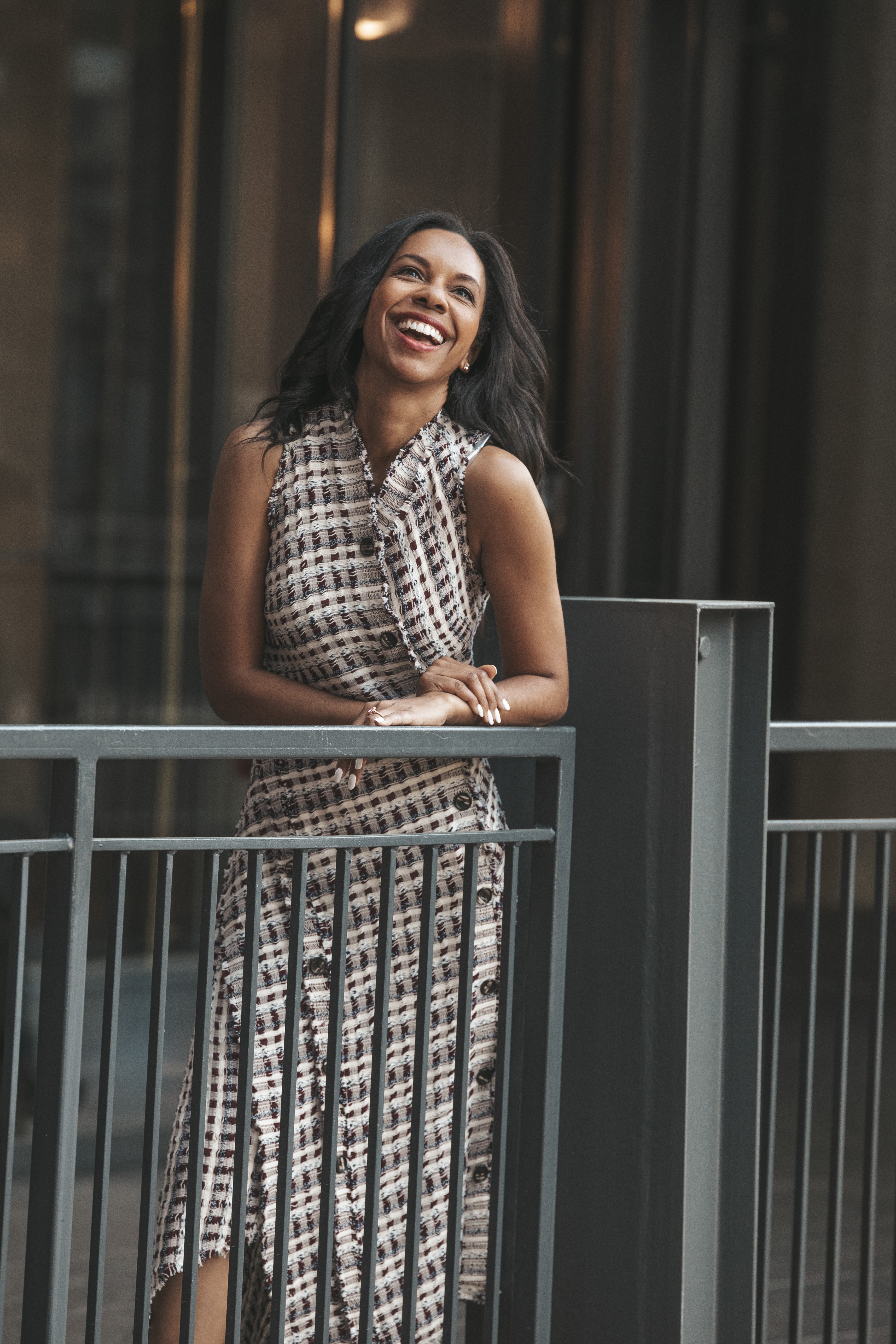 Your Guide
Hi, I'm Dr. Lakisha Simmons (Dr. Kisha) a first generation college student, tenured professor of analytics, and financially independent AchieveHer(TM).
I'm not from a "wealthy" family. I bounced around schools, lived with and was raised by multiple family members, and felt hopeless as a child. The little brown girl, born of teenage parents, who had no hope, is now financially independent. But I had to shift my mindset and develop grit and hustle to get here. But when I learned that financial freedom could be as simple as shifting from saving to investing, everything changed for me. I achieved financial independence not because of my salary, but rather because I have been saving 60% of my take home pay for several years. It's a decision I made to be frugal and invest versus spend.
I'm CEO of BRAVE Consulting LLC, an empowerment training company, an associate professor of information systems with over 40 peer reviewed scholarly works, Six Sigma Black Belt, app founder, executive director of The AchieveHer Academy and living my best and most prosperous life. Read my feature in Business Insider.
Don't forget to grab the Book Bundle!
Disclaimer
Disclaimer: Lakisha L. Simmons, Ph.D. (Dr. Kisha) is a tenured professor of analytics. She is a 6 Sigma Black Belt and highly skilled in research methods and analytics. This is not financial advice and we recommend that you seek a tax professional to discuss your situation.