Stop Stressing about Money. Achieve Financial Freedom
Have you ever been worried about not having enough money? Do you wish you knew more about personal finance and investing so you can payoff debt and start investing in the stock market? Do you want to have more money without pickup up another job? Many people struggle with these same questions. You're not alone and we're here to help. The tools and courses we offer teach you how to cut spending by at least 10% so you can payoff debt and build an emergency fund, invest in the stock market and retire when YOU want so you can have more time with your family. Get started here!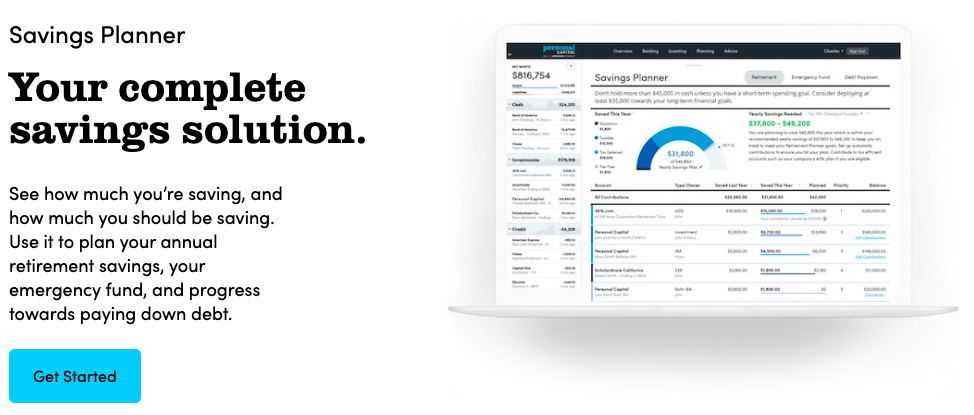 Start Here: Download a FREE Money Tracker
The first step in organizing your finances is to download Personal Capital and get started with the net worth tracker. It's an app that allows you to see all of your money in one place, in real-time. Get your Retirement Readiness Score™ in minutes and use Fee Analyzer™ to find hidden fees in your retirement accounts. That's what I did first. Sign up and we both get $20! Totally free! Click Here!